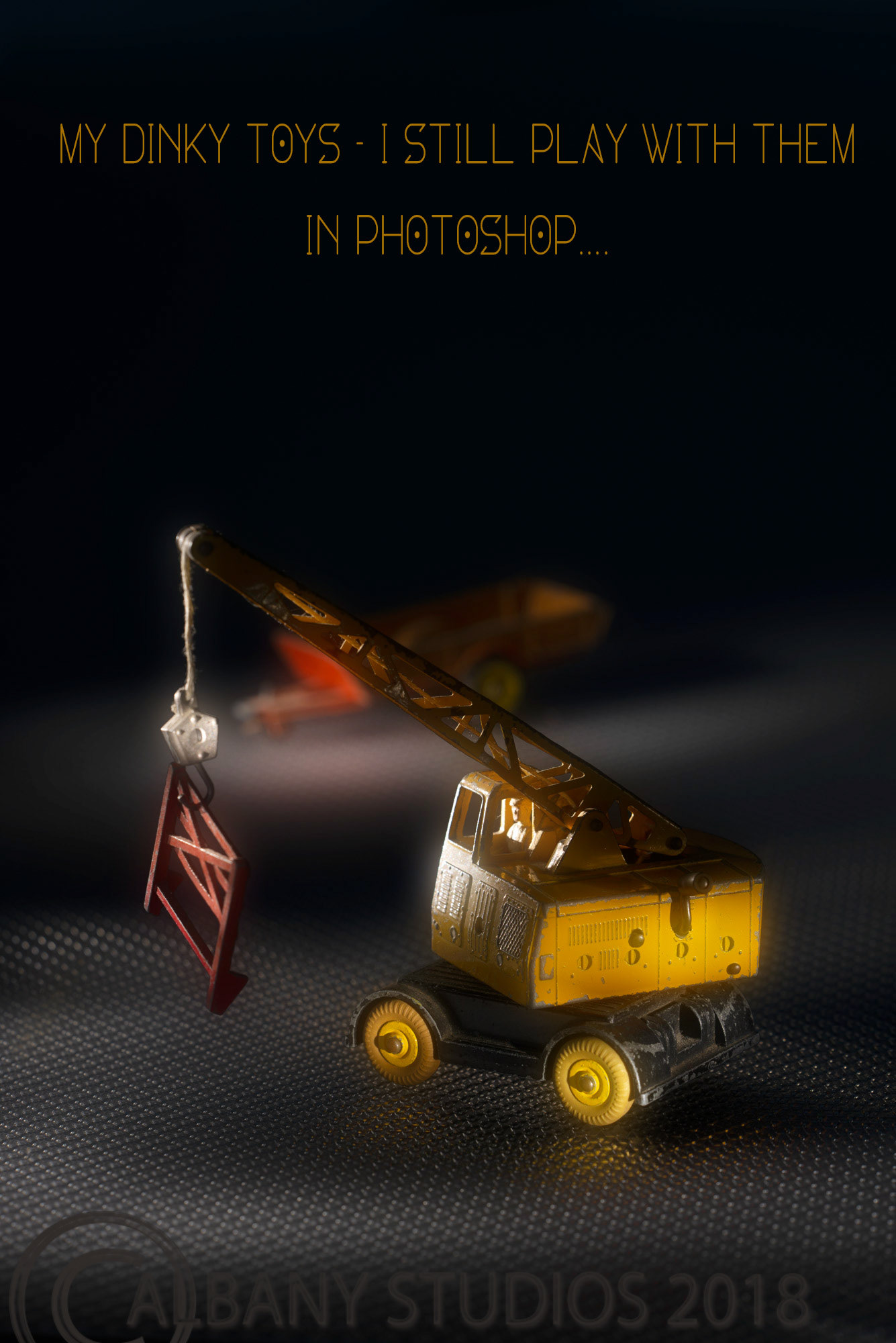 Lightpainting, a nostalgic look, first in my Dinky series.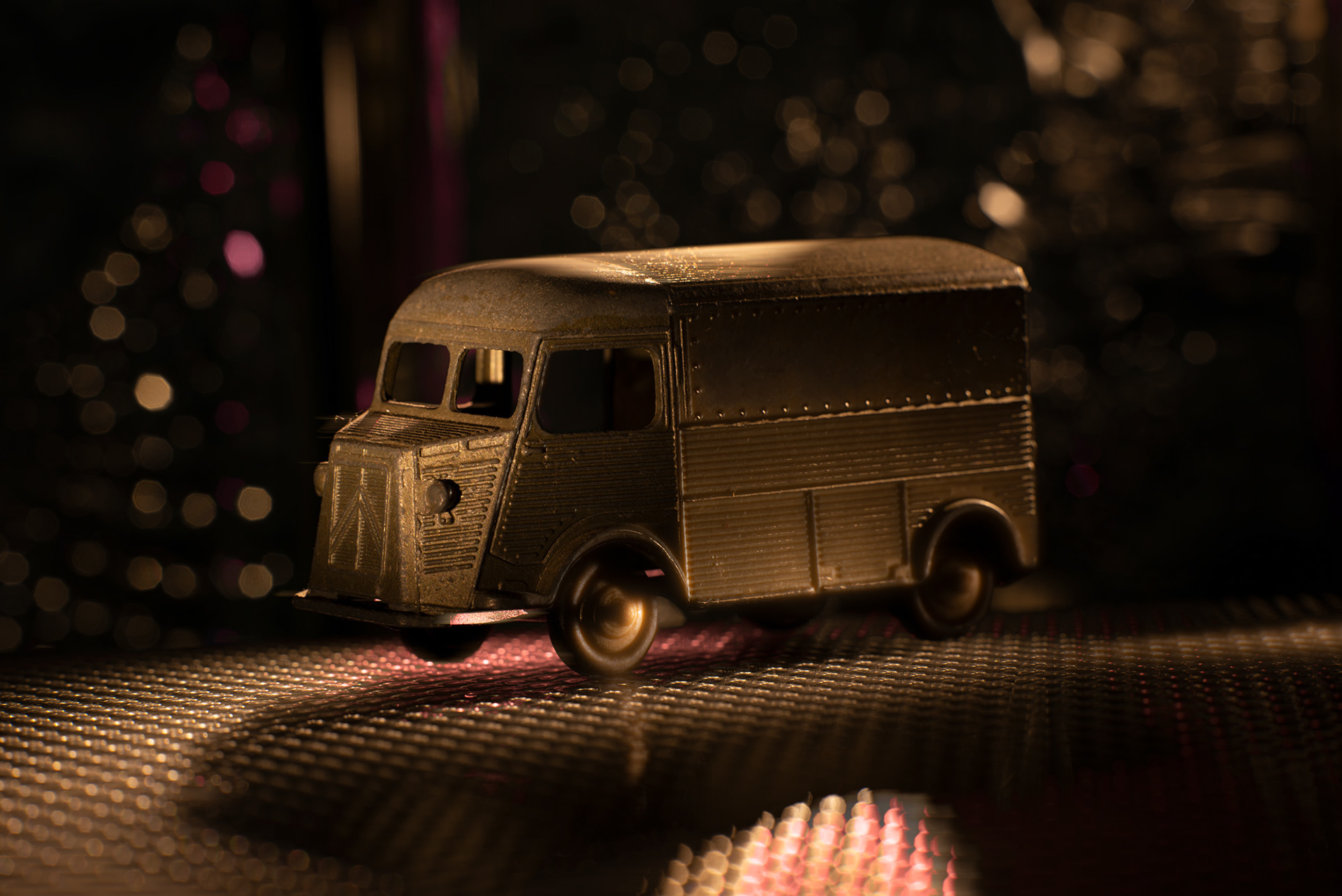 Number 2 of my  nostalgic dinky series, lightbrushed only.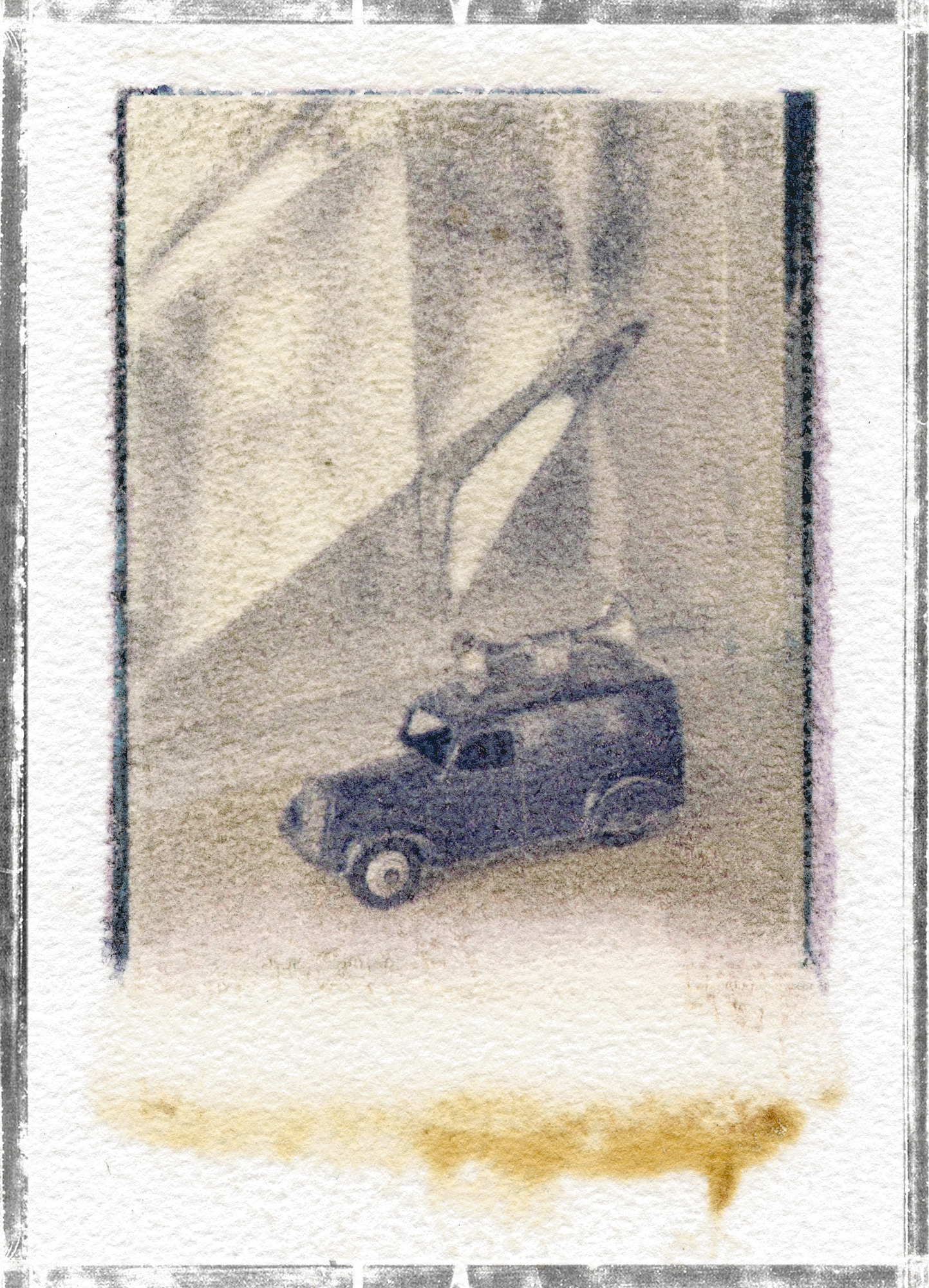 Number 3 of my Dinky series, polaroid transfer on art paper.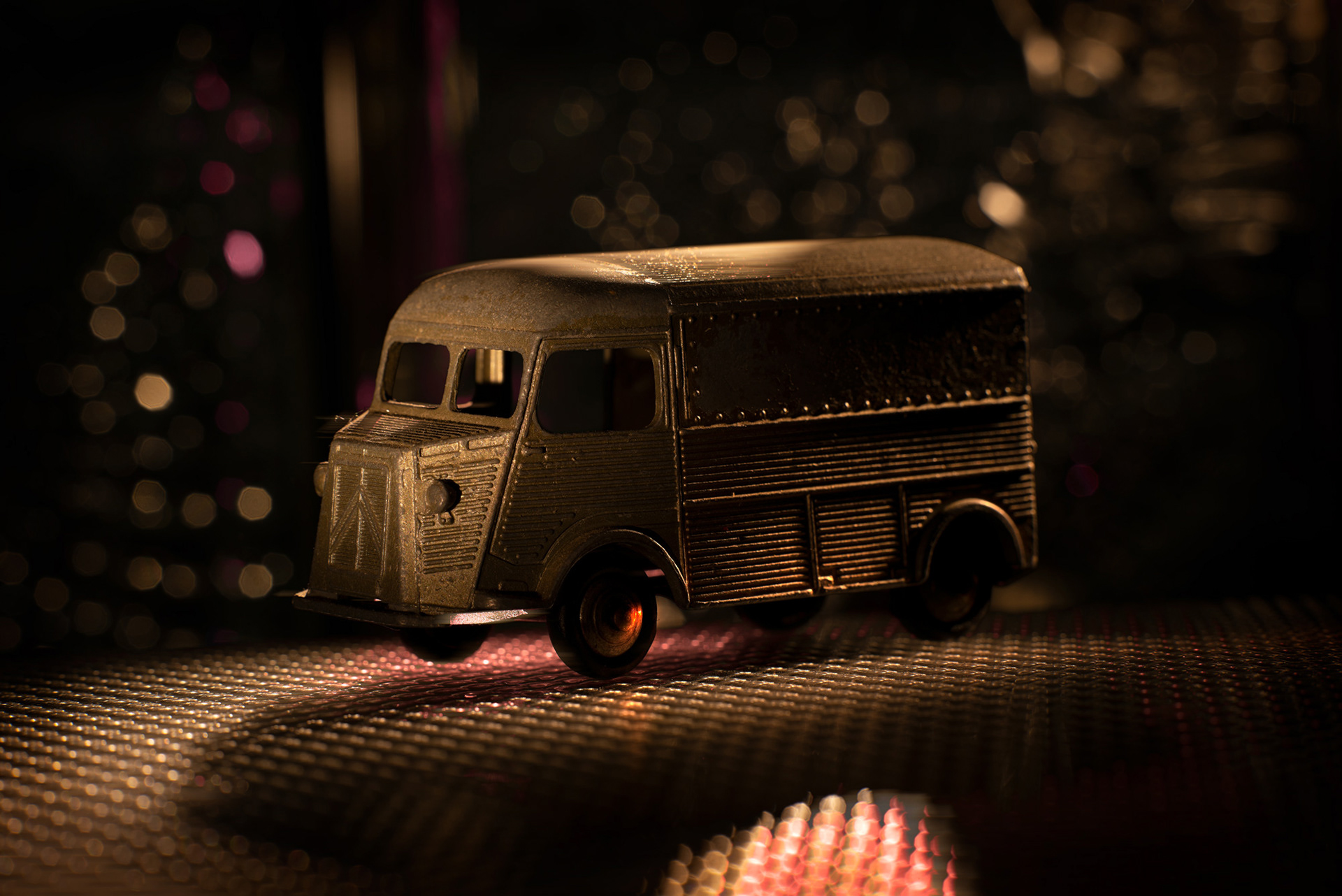 Version 2A of number 2 Citroen, a bit grittier...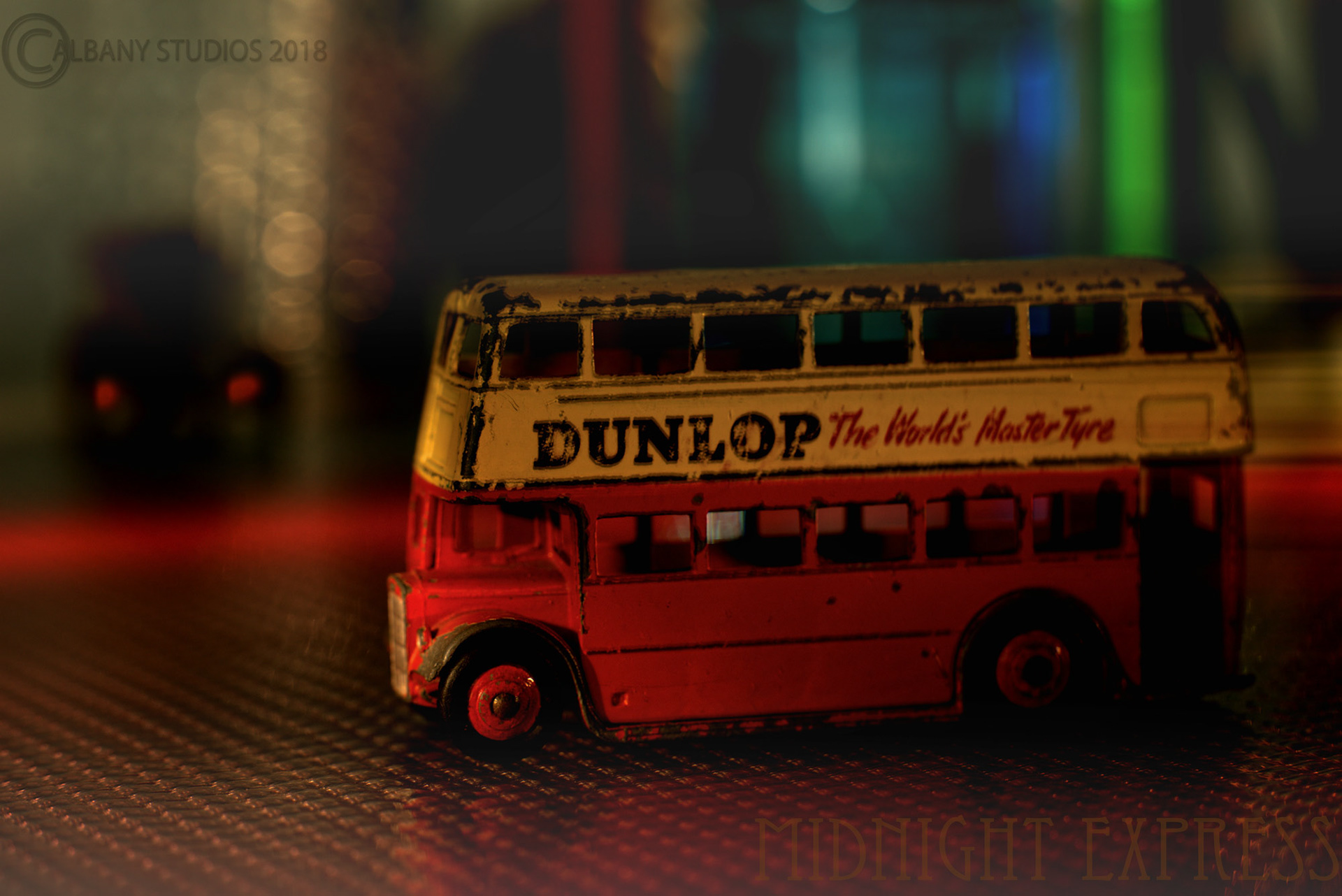 Dinky toys are static, making them into something else is photography.
All hand painted with hosemaster and some image editing.